Another Mercer County Schools' Graduate success story!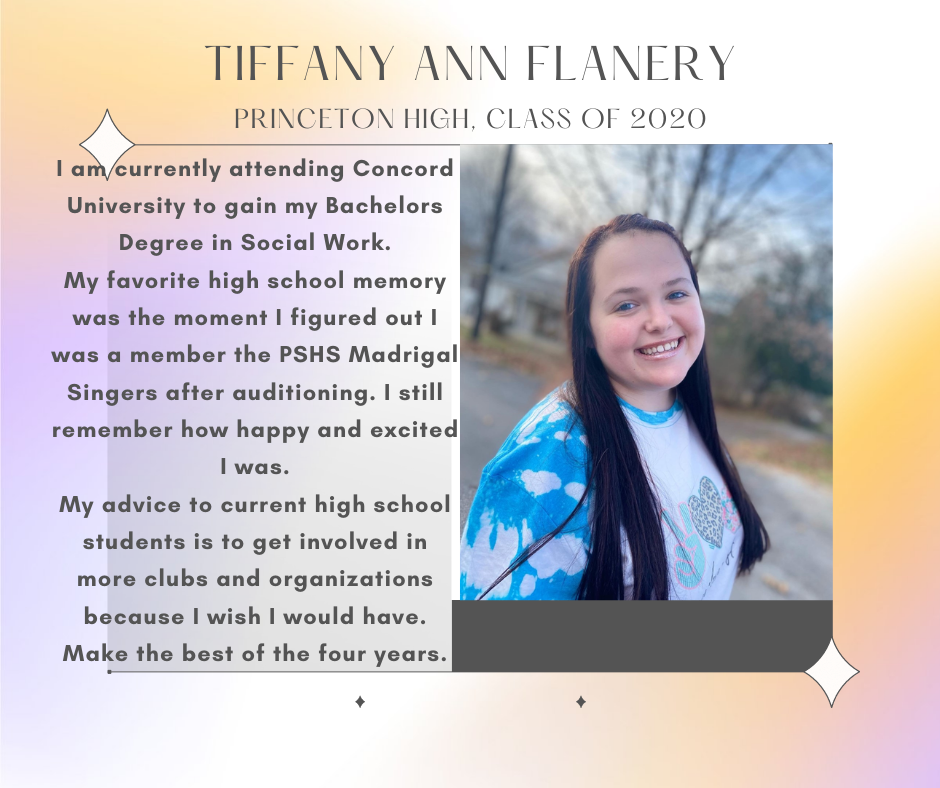 What a Mercer County Schools Graduate can accomplish: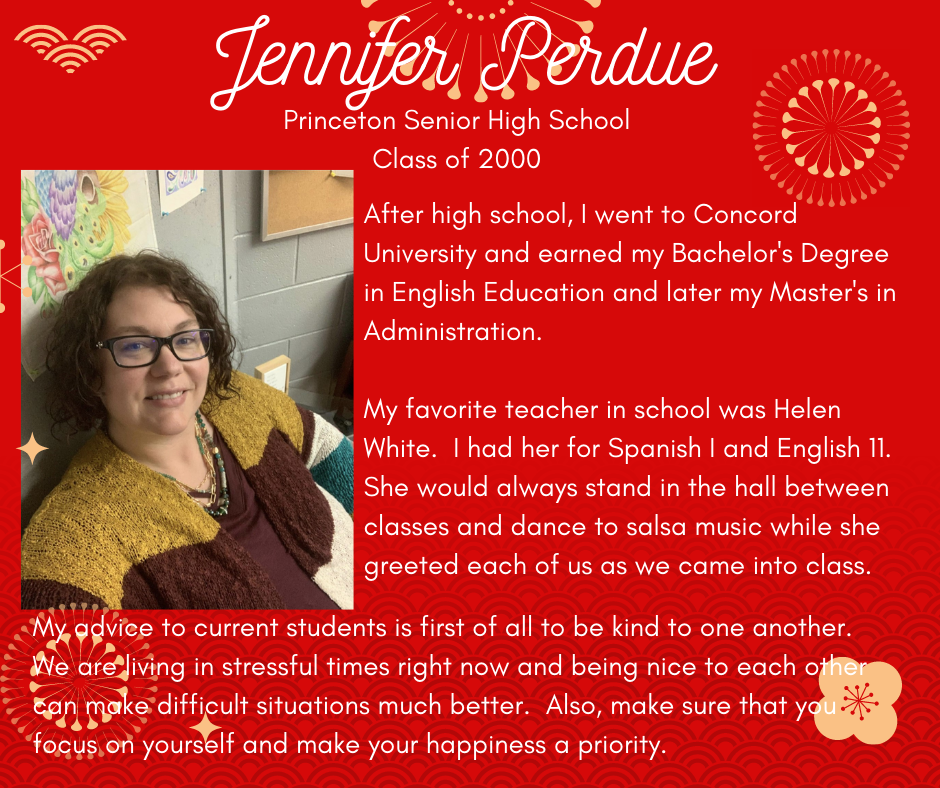 Monday was HOOTS Day here at Oakvale. Students K-5 participated in lessons in science, technology, engineering, art, and math.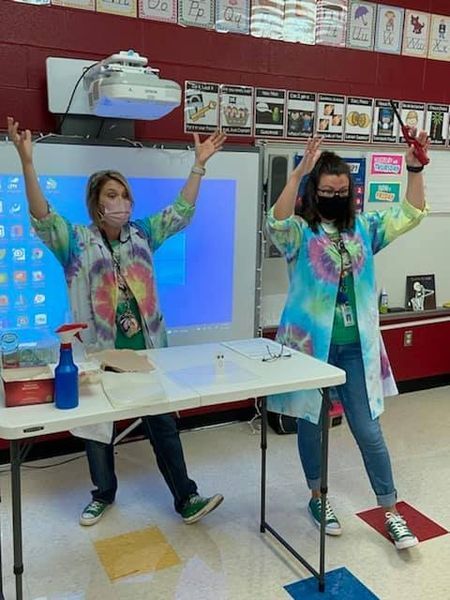 Mercer County Staff you asked for it and it is here! Pre-k up to 5th grade staff members sign up NOW for Dr. Ruby Payne's Emotional Poverty Workshop on the Mercer County Webpage. Learn How to Reduce Anger, Anxiety, and Avoidance in the Classroom. The secondary training workshop will be announced soon!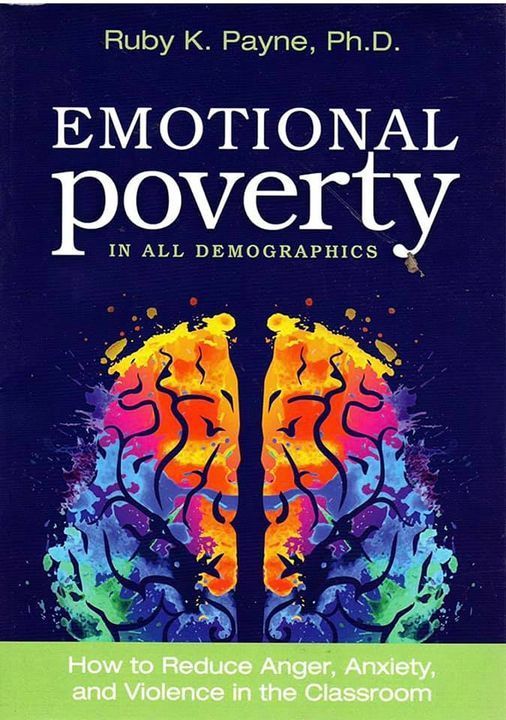 Bluefield Primary was recently awarded a grant from the Community Foundation of the Virginias. The grant was used to purchase Magna-Tiles for our classrooms. These Magna-Tiles will help our students use their creativity to develop important math, science, spatial, and tactile skills. Our students love them!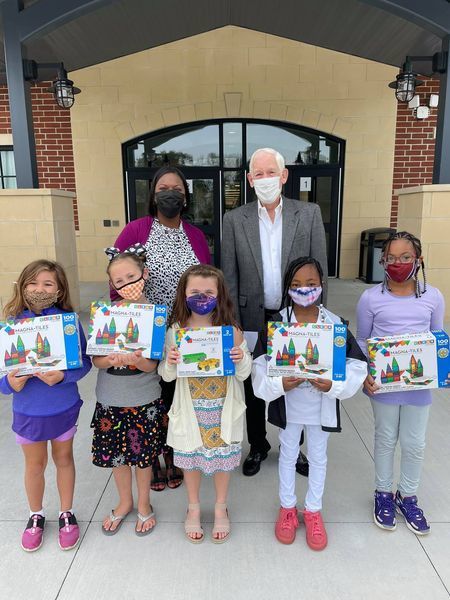 Back to school map protocol 2020-2021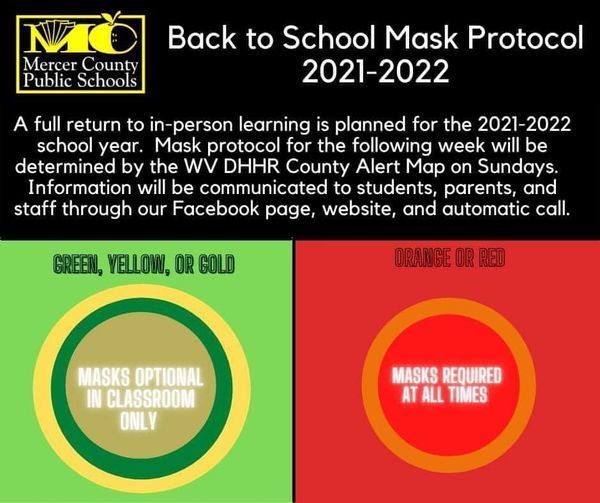 Princeton Senior High School kicked off Homecoming Spirit Week with 'Merica Monday!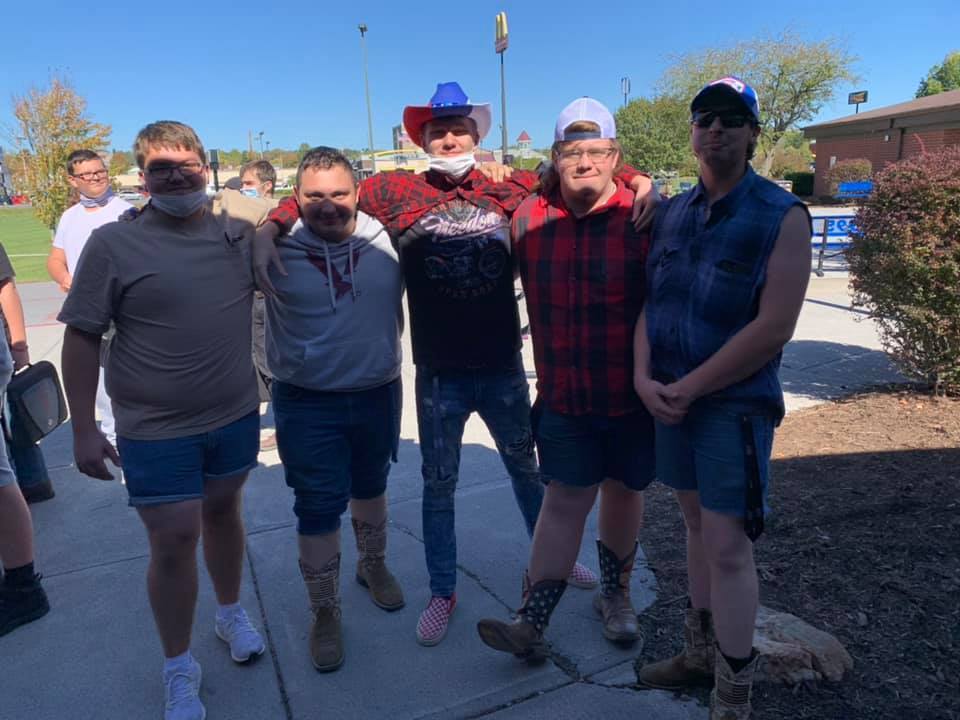 Princeton Primary celebrated tie-dye Tuesday!