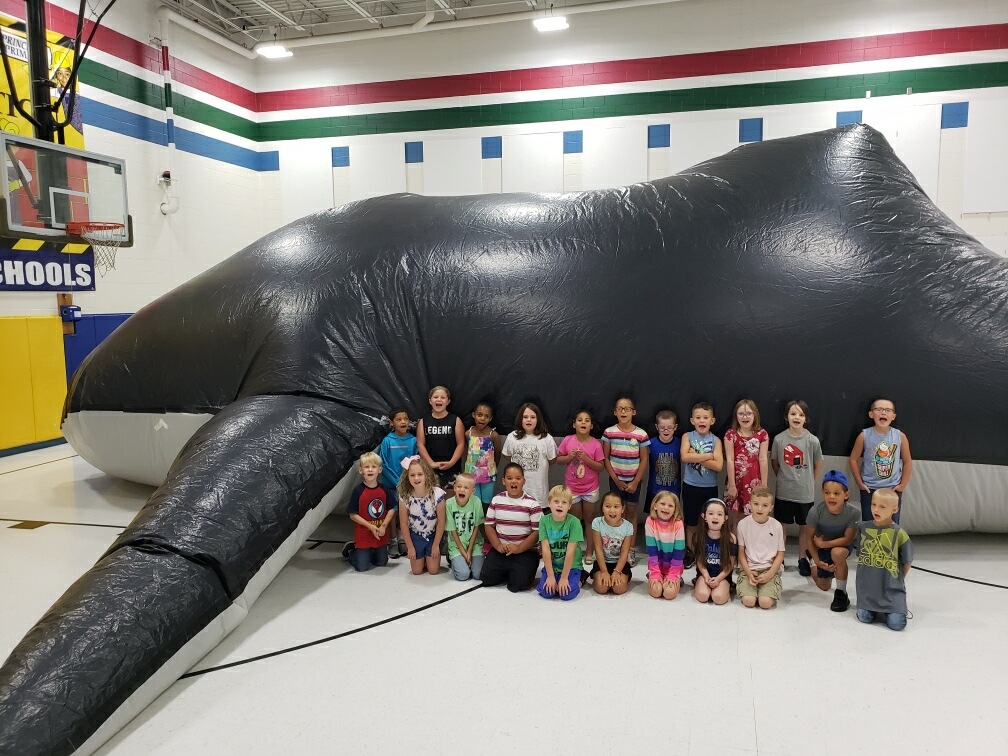 Welcome to Mercer County Schools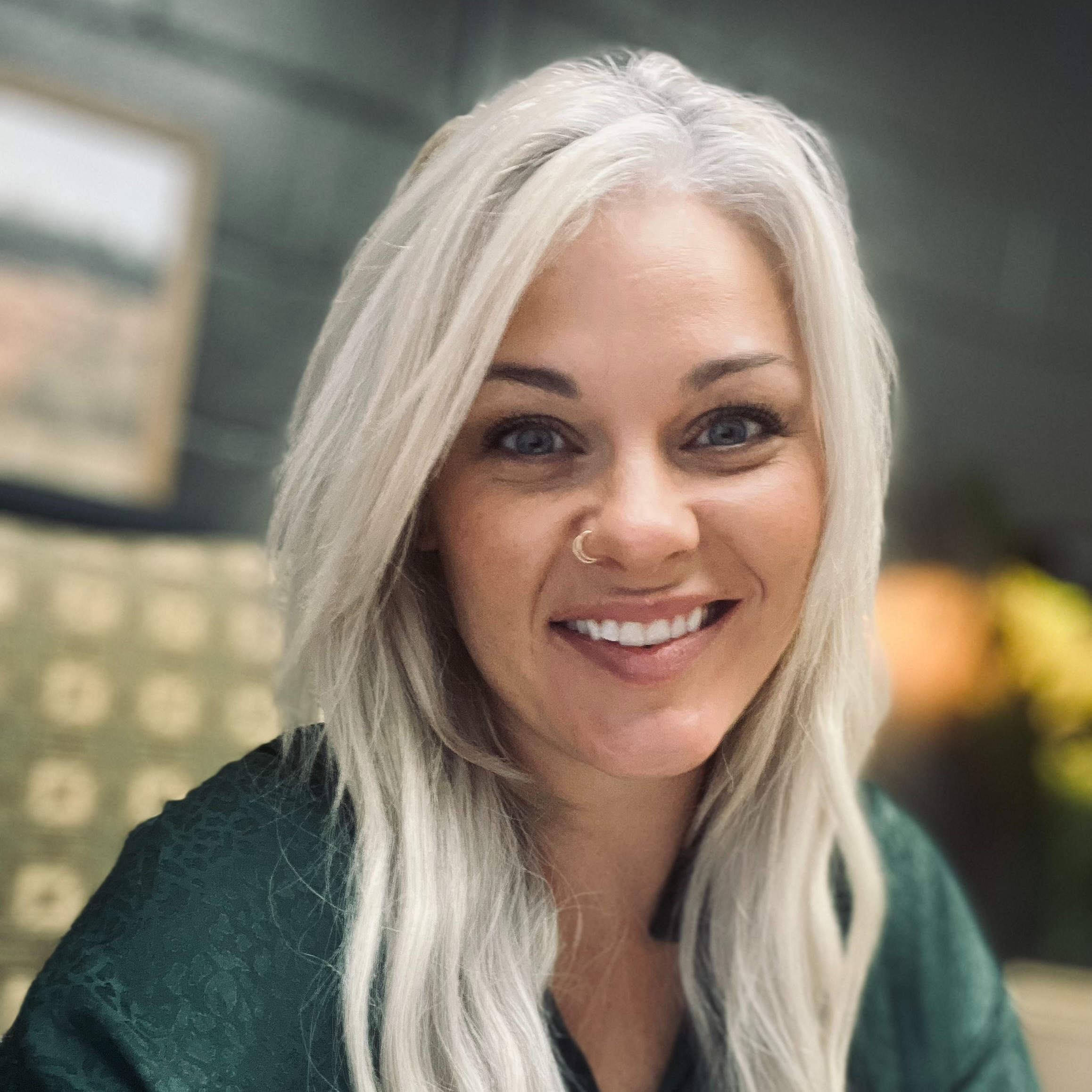 Ms. Crawford is our new ICARE Facilitator. ICARE = Integrative Collaborative Assistance Resources Education. Her goal is to work with teachers and staff in identifying families in need and to connect them to supports and resources.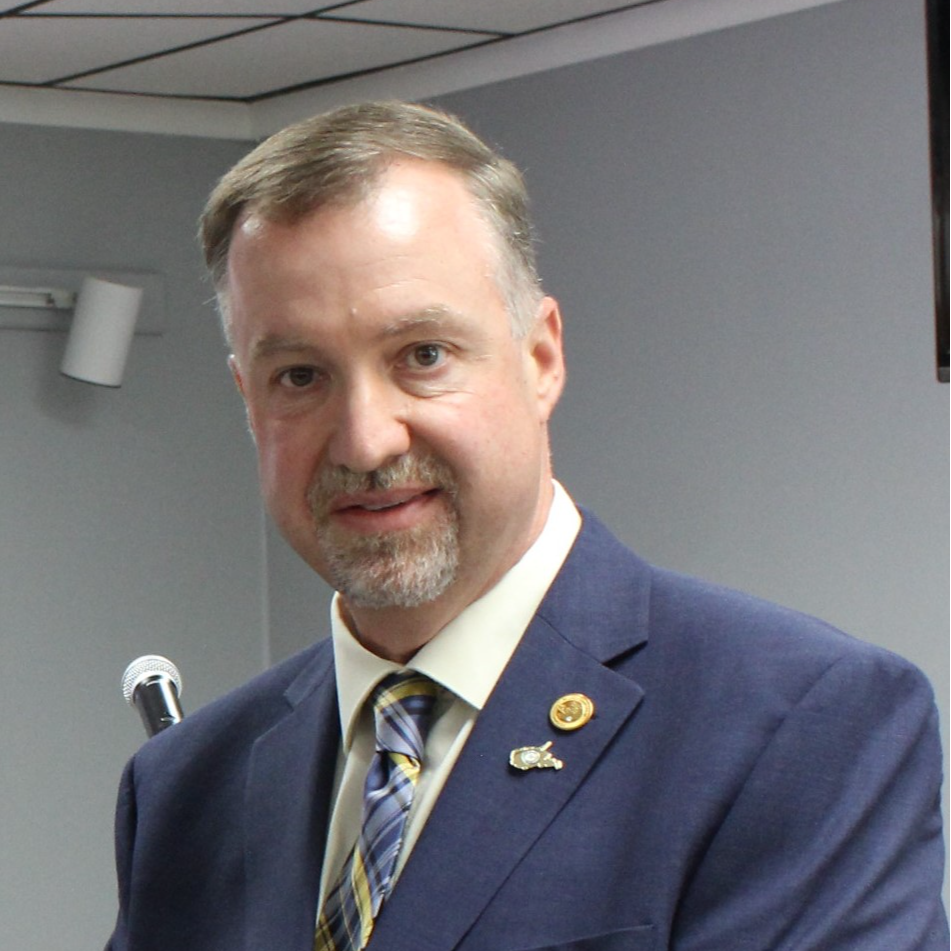 Dr. Adkins is our new Assistant Superintendent of Elementary Schools. He has worked for MCS for the past 22 years and brings 17 years of administrative experience to the position. He was also recognized as a Milken Educator in 2014.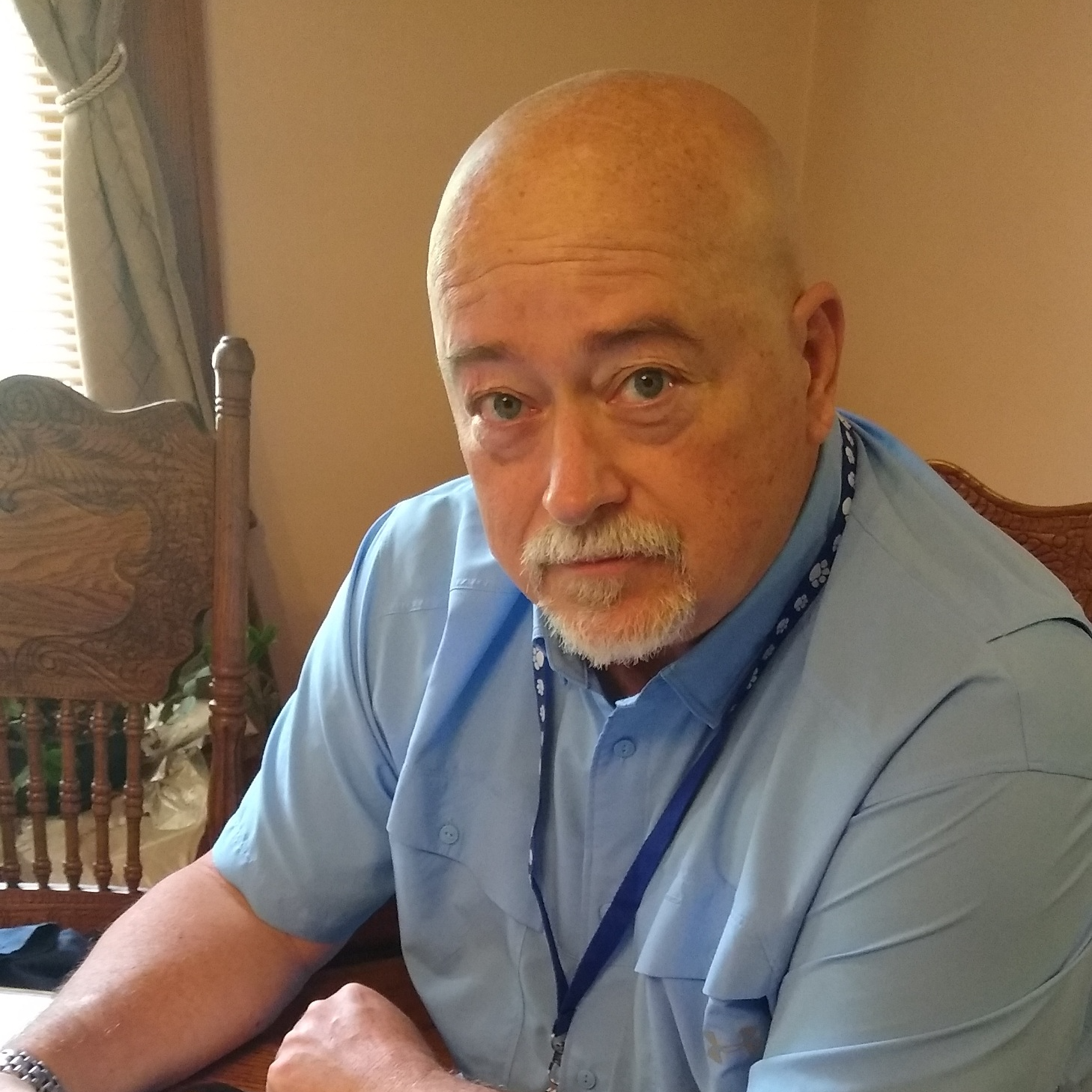 Mr. Godfrey is our newest Board of Education member. He taught Math, Biology, general sciences, AP Biology and Physics. In addition to teaching, Mr. Godfrey also served as a Department Head, Basketball coach, Athletic Director, Dean of Students, Assistant Principal, and Principal of PikeView High